KISS - Promobox SOLO
perm_identity

Toshi Takamura

today14. 06. 2023
labelMusic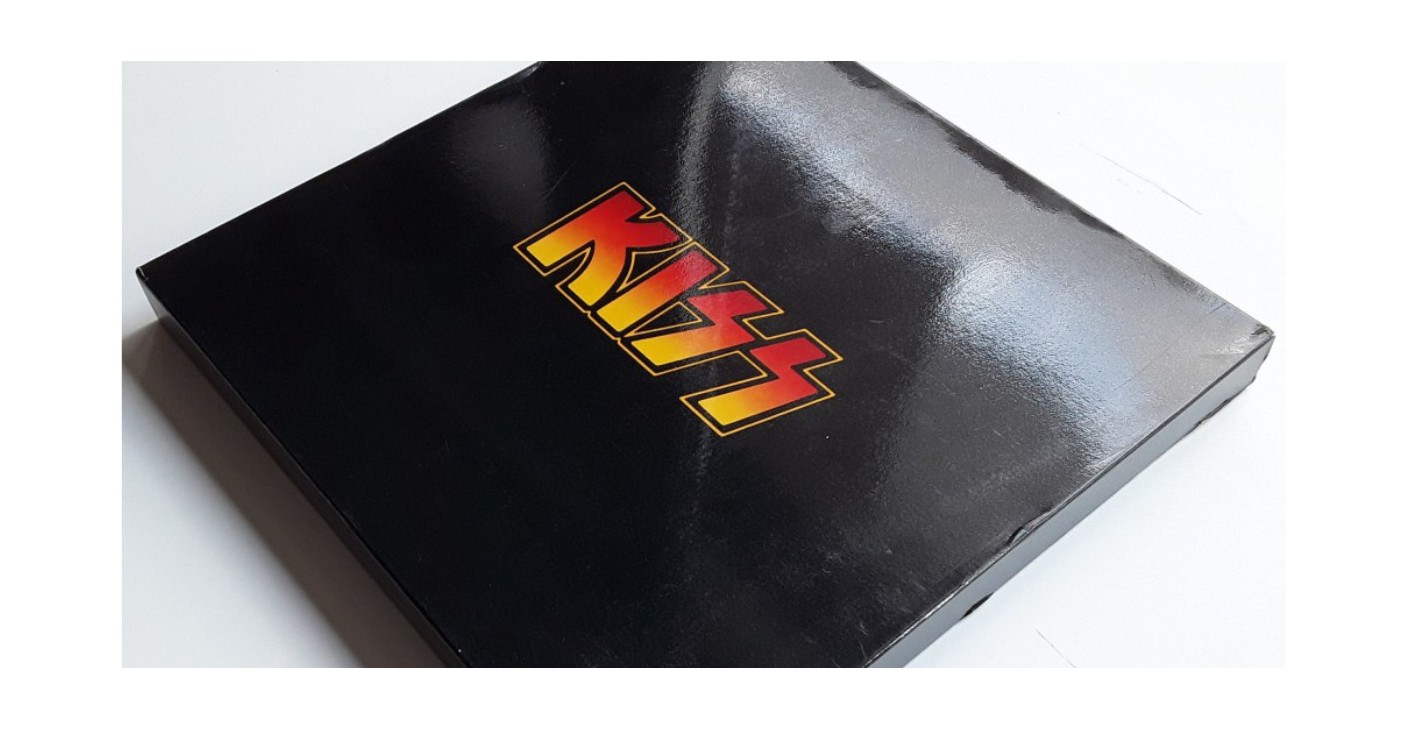 Offered for sale was a limited edition Japanese box set containing all four Kiss solo albums from 1978 - Gene Simmons, Paul Stanley, Peter Criss and Ace Frehley.
All four albums include the original cover art, obi, lyric insert, custom inner sleeve and die-cut poster. 
These albums were not sold as a set. The special boxes were a giveaway that retailers distributed to customers who purchased all four albums at once.
Unfortunately, we no longer have this box in stock at this time. Should anyone be interested. Just give on the item and be notified if it does become available again. Again and again we get requests, but due to the rarity it is very difficult to get an original here. This box with the Kiss solo albums is an original release from 1978 on the Victor/Casablanca label.
The price development is also unbelievable. This price will definitely be impossible to keep up. We will continue to report here items that we have already had on sale, but are very rare. We are on the lookout - and maybe you will be lucky ;-)
Click here for the article with many pictures: CLICK HERE